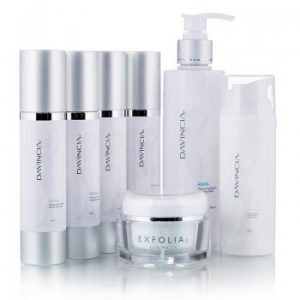 DAVINCIA BODY PRODUCTS ARE 100% NATURAL – Inspired by nature, Davincia anti-aging & natural beauty products concept with a unique B10 compatible cachet.
HIGHLY EFFICIENT – Our products have a reputation for delivering tangible results that truly meet expectations.
ALL-ROUND RESPECTFUL – Davincia being inspired by holistic cosmetics, our products are not tested on animals & 100% free of any toxic agent harmful to humans or their environment. 
TO SEE ALL DAVINCIA BODY PRODUCTS CLICK HERE

Treating Stretch Marks with Biocompatible Care!  TO LEARN MORE