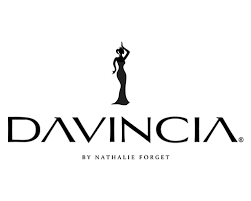 Finally, a skincare line that resonates on all levels.  A product that has all natural ingredients but with immediate results!  For more information please CLICK HERE
DAVINCIA PRODUCTS ARE 100% NATURAL – Inspired by nature, Davincia Anti-Aging & natural beauty products concept with a unique B10 compatible cachet.
HIGHLY EFFICIENT – Our products have a reputation for delivering tangible results that truly meet expectations.
ALL-ROUND RESPECTFUL – Davincia being inspired by holistic cosmetics, our products are not tested on animals & 100% free of any toxic agent harmful to humans or their environment
To learn more about Davincia Products please CLICK HERE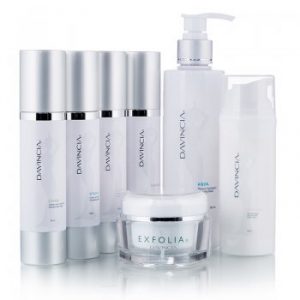 Davincia's Biocompatible Care is a natural and intelligent treatment that releases waste from the skin and absorbs it. 
Its biocompatible ingredients deliver the biological nutrients needed for cell renewal!