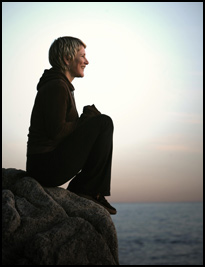 To book a massage, reiki, breathwork or spa service in Sechelt on the Sunshine Coast today please email or phone Michelle/Owner/Massage & Spa Technician via the following contacts:
cel: 604 741-4289
Lily Peace Massage & Day Spa is located at:
5755 Dolphin St. Sechelt BC
PLEASE NOTE:  Due to  the lack of available massage practitioners, I will no longer be providing Side by Side (couples/tandem) Massages.  I will continue to provide Solo Massage and will be more than happy to provide back-to-back massages instead, when scheduling allows.  Thank you and have a Peaceful Day!
Places to Stay:   Casa Bella Guesthouse – www.casabellaescape.com
Click below to learn about our massage & spa services: