WINTER SPECIALS:

Pamper yourself with a CUSTOMIZED ANTI-AGING FACIAL $79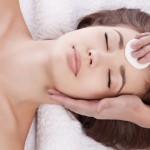 It is so important to trust what you are putting into your skin.  There is no sacrifice with this facial.
It is paraben free, with no harsh chemicals. Enjoy this Luxurious, Illuminating Treatment –
Includes Deep Cleanse, Tone &  Exfoliation, Gentle Peel, Extractions, High Frequency Anti-Aging Treatment, Face/Neck/Head Massage (Surprise Treats), Masque & Retinol and/or Moisturizer. 

MASSAGE SPECIALS: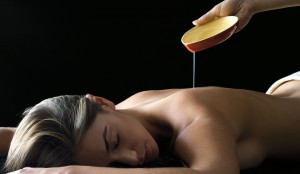 Soothe your aching muscles, relax, unwind and rejuvenate your entire body with a Lily Peace Signature Massage – 
PACKAGE OF 4 MASSAGES $300 including GST

REIKI SPECIALS:
90 min Reiki/Massage Combo.  A beautiful way to experience Reiki for the first time! ABSOLUTELY RELAXING! $100

One Hour Reiki Session on Omnium 1 healing mat (PEMF – Pulsating Electromagnetic Field Therapy) – $70 including GST  (regular $85)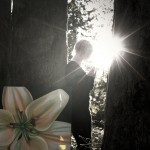 *BIG PROMOTION:  I am offering Level 1 & 2 Holy Fire Reiki for $350 including textbooks (regular $450) or attend Level 1 only, for $175 .  Maximum 4 students!
When:  TBA

Time:    9:00 am to 6:00 pm
Click Here to learn more about Reiki
BREATHWORK SPECIAL: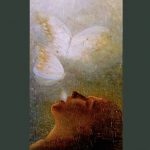 If you are looking for something more, something deep and unique, come try a one-on-one Breath Session with Michelle.  You are in good hands and will be fully supported throughout your Journey.  A very deeply healing experience.
Regular Price $150, NOW ONLY $80 1.5 TO 2 HOURS
GIFT CARDS AVAILABLE!