WINTER SPECIALS:

Pamper yourself with a CUSTOMIZED ANTI-AGING FACIAL $79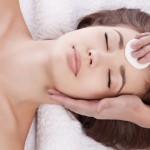 It is so important to trust what you are putting into your skin.  There is no sacrifice with this facial.
It is paraben free, with no harsh chemicals. Enjoy this Luxurious, Illuminating Treatment –
Includes Deep Cleanse, Tone &  Exfoliation, Gentle Peel, Extractions, High Frequency Anti-Aging Treatment, Face/Neck/Head Massage (Surprise Treats), Masque & Retinol and/or Moisturizer. 

MASSAGE SPECIALS: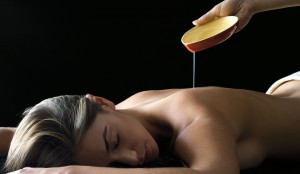 Soothe your aching muscles, relax, unwind and rejuvenate your entire body with a Lily Peace Signature Massage – 
PACKAGE OF 4 MASSAGES $280

SIDE BY SIDE/TANDEM MASSAGES $185

Note:  1 Hr Mobile Massages are $120/person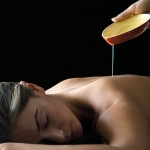 REIKI SPECIALS:
90 min Reiki/Massage Combo.  A beautiful way to experience Reiki for the first time! ABSOLUTELY RELAXING! $120

One Hour Healing Reiki Session $60  (regular $80)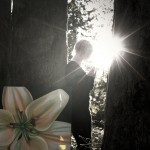 *BIG PROMOTION:  I am offering Level 1 & 2 Holy Fire Reiki for $350 including textbooks (regular $450) or attend Level 1 only, for $175 .  Maximum 4 students!
When:  TBA

Time:    9:00 am to 6:00 pm
Click Here to learn more about Reiki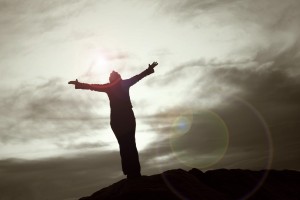 BREATHWORK SPECIAL
Breathwork is an amazing journey of self-discovery, it is magical, powerful and healing – Come experience Sechelt Breathwork and Tap into the larger picture of your life!  Breath is Therapy!
Purchase two breath sessions and get the third one free!

New!  I am excited to be bringing on a new local Vegan & Organic facial skincare line called Yum
I have put together TRAVEL/GIFT SETS which include hand-picked products for both Mature/Dry/Sensitive skin and Oily/Combination/Acne!  These wonderful gift sets will include a Cleanser, Toner, Exfoliator, Serum, Moisturizer & Samples of Eye Hibiscus Eye-Lifting Cream, Avacado Whip Moisturizer & Malus Domestica Illuminating Serum!  Special $75 (from $80) plus GST

GIFT CARDS AVAILABLE!

RETINOL – By popular demand, Lily Peace is excited to bring on a new Product by Vitelle!
What is Retinol?
Retinol, is another name for vitamin A. Retinol is an extremely effective cell-communicating ingredient, which means it can literally connect to almost any skin cell and tell it to behave like a healthy, younger skin cell. But there's more:
Retinol is an antioxidant and thus can interrupt the free-radical damage process that causes skin to look and act older. This action helps prevent wrinkling and increases collagen production.
Retinol is effective at managing acne and eczema, as well as improves discolorations and wrinkles from sun damage.
All of these benefits are why retinol helps your skin look and act younger! In total, retinol can help more than 100 skin issues. It is a true superstar for your skin!