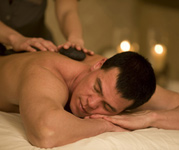 Welcome to Lily Peace Massage Osoyoos BC bringing true peace and tranquility to your days in the sunny Okanagan, British Columbia.  CONTACT US
While here, Lily Peace Massage can help you eliminate your stress, reduce your muscle pains and tap deeper into the peace that comes from experiencing one of our healing treatments in our welcoming  town of Osoyoos, BC  Reiki
South Okanagan Breathwork | Okanagan Breathwork | Osoyoos Breathwork
If you have never experienced the profound relaxation that a Hot Stone Massage provides, Lily Peace Massage brings an extra touch, incorporating cold stones into the treatment, which is highly therapeutic. 
A new offering from Lily Peace is BREATHWORK.  Experience years of Therapy in one glorious session.  Upcoming Group Breathwork  sessions TBA.  Experience even more peace on your holiday here in Sunny, South Okanagan by adding a Breathwork, Massage and/or Reiki with Michelle.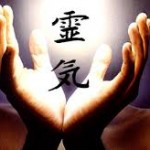 Or for a deeper healing treatment, come and experience a Massage and Reiki Combo.  This treatment is 90 min. and combines a 45 min massage to prepare your body, mind and soul for the profound healing that comes from Reiki Energy Work!  To learn more about Reiki, Click Here
Let's not forget that Osoyoos is located in the heart of wine country, once you are relaxed from your treatment at Lily Peace, CLICK HERE to learn about our famous wineries to visit!
To book your next Massage or Reiki treatment… please email Michelle@LilyPeaceMassage.com or phone cell: 604 741-4289 today.